Prozaids is beneficial in reducing inflammation and swelling, and it relieves joint pain effectively without the side effects associated with NSAIDS.
Osteoarthritis (OA) is the most common degenerative joint disease in the world, and it is a major source of severe disability. The rate of knee OA in Malaysia is estimated to be 10% to 20% of the older population.

OA is liable for one out of every four primary care physician consultations and half of all nonsteroidal anti-inflammatory medication (NSAID) prescriptions. Evidence shows that regularly used pain relievers are linked to an increased risk of an acute heart attack. 2019 guidelines mentioned that doses should be as low as possible, and NSAID treatment should be continued for as short a time as possible.
Prozaids contains highly purified curcumin extract (90% standardized) and complexed with β-cyclodextrin, a technology from Europe, to deliver a bio-equivalent dose of 4,800 mg pure curcumin. (https://www.bioxtract.com/)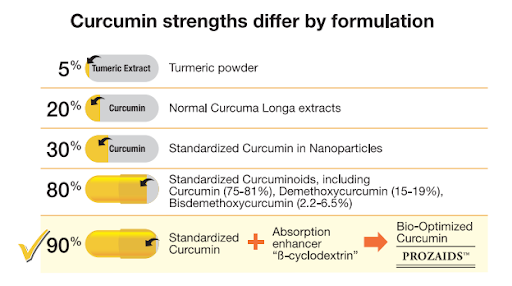 Curcumin β-cyclodextrin is a Class I Curcumin Formulation that greatly improved oral absorption when compared to other treatments.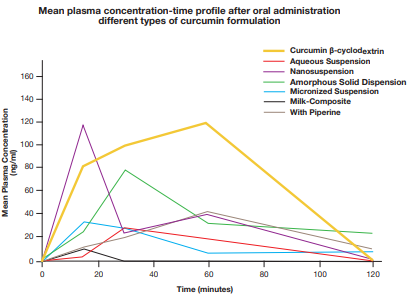 Joint pain

Stiffness and tenderness

Loss of flexibility
What makes Prozaids different?
High potency that fulfills clinical dosage requirements.
Curcumin extract standardised to 90%.
European bio-optimised technique that improves absorption rate.
1-2 capsule (s) daily after meal or as directed by doctor/pharmacist.
Available in 30's and 60's pack