Heart And Vascular Health
The 1st IFOS (International Fish Oil Standards) 5-Star certified Omega-3 in ASEAN with high strength, purity, and freshness of EPA/DHA that is clinically proven to reduce heart and blood vessels problem.
According to the National Health Morbidity and Mortality Survey 2019, the top cause of death in Malaysia is cardiovascular disease (CVD), which includes stroke and coronary heart disease (CHD). Currently, 1.7 million Malaysians have three major CVD risk factors: high blood sugar, high blood pressure, and high cholesterol, while 3.4 million have at least two major risk factors.
Atherosclerotic events are the leading cause of cardiovascular death. An inflammatory reaction can be triggered by a buildup of cholesterol and other substances in your arteries (known as plaques or atherosclerosis).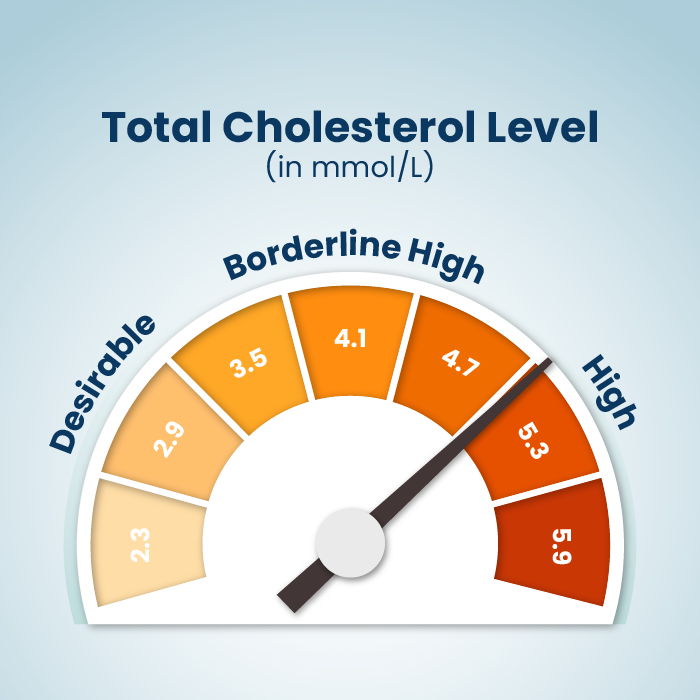 High triglycerides (a type of blood fat), on the other hand, may lead to arteries hardening or thickening of artery walls (atherosclerosis), which raises the risk of stroke, heart attack, and heart disease.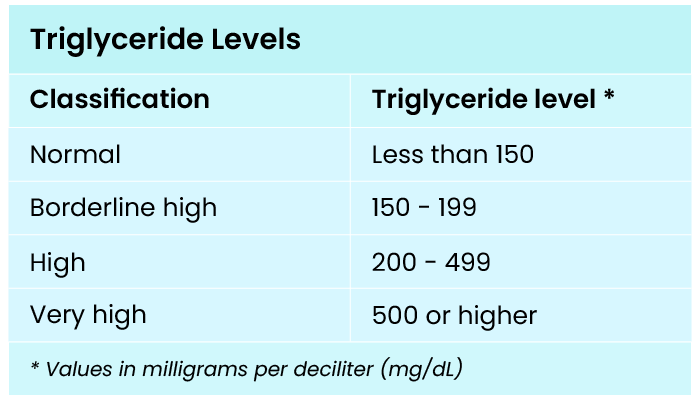 Provas is a pure and highly concentrated Omega-3 fish oil with high strength EPA/DHA 780mg per softgel.
The Omega-3 fish oil is sourced from Norway and is extracted from deep sea small fish (anchovies, sardine and mackerel). The fish oil used is purified using a patented molecular distillation process.
Each 1200mg fish gelatin softgel capsule contains:
432mg of EPA (Eicosapentaenoic Acid)

288mg of DHA (Docosahexaenoic Acid)
People that has the following conditions:
Heart disease
Diabetic
Hypertension
High cholesterol
High triglycerides
Kindly seek further advice from your healthcare professional.
What makes Provas different?
Provas is the FIRST IFOS 5-Star Certified Omega-3 in Malaysia and ASEAN since 2013.
IFOS (International Fish Oil Standards) launched in 2004, is the oldest and most well-known certification. The IFOS certification mark is awarded for product transparency and quality. Products with IFOS certification are tested for:
Active Ingredient Content – Does the product contain the amount and specific types of omega-3s the label says it should?
Contaminants – Does the product contain unsafe levels of harmful chemicals?
Stability – Is the product at its freshest or has it oxidised?
Provas receives a 5/5 Star IFOS rating based on the following criteria:
Omega-3 Concentration Consistent with Label – YES

Passes IFOS Oxidation standards – YES

Passes IFOS PCB, PCDD/F standards – YES

Passes IFOS Heavy Metal standards – YES

Passes all IFOS testing categories – YES
Thus, Provas provides the highest purity and maximum freshness that assures optimal clinical benefits.
General maintenance:

2 capsules daily after meal or as directed by doctor/pharmacists.

For therapeutic dosage please consult your healthcare professional.
Available in 30's, 60's and 120's pack